Building with our Community
Creating events that focus on bringing together friends and family, helping to Strengthen the bonds that build a better Community for all of us!
Schell Family Farm – Who are we? Why are we doing this? 
Building a Family Legacy around

Farming

, and

Community

. 
Owners Chris & Dea Schell have big plans to transform their 250-acre property in Putnam Township and Pinckney into an agricultural tourism and entertainment destination. Opened to the public in August 2019, they had an inspiring opening season. As with all new businesses the farm experienced several trials and tribulations throughout the year. Using these lessons from their inaugural season, they are launching into 2020 with an increased vision of what it takes to make the farm even more successful. Their vision is as brilliant as the annual sunflower bloom, focusing on turning the farm into a hub of year round activities. These activities currently span from July to November starting with the Sunflower season, and ending after Halloween when Ghostly Grove the Haunted Attraction closes. The Schell Family farm places a great deal of emphasis on our impact within the Community. Creating events that focus on bringing together friends and family, strengthening the bonds that build a better Community for all of us!
Starting around August we have over 7 acres of a beautiful Sunflower bloom. PLUS newly added 3 acres of Wildflowers. This is a perfect time to stop by and wander through our maze, take pictures, and pick flowers to share with loved ones!
Around late summer into fall we've got several acres of apples for sale. Come try our Honey Crisps!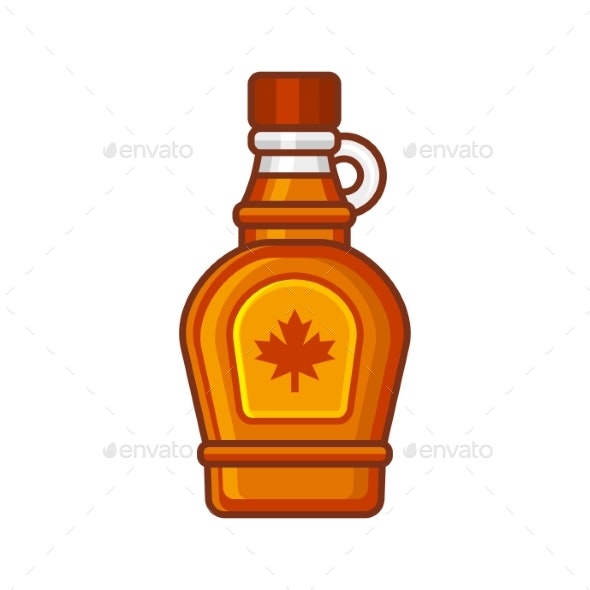 We harvest and process syrup completely in-house. Flavors include, Walnut, Maple, Hickory and the Schell Farm Exclusive, "Mickory". Try our new Apple flavored syrup coming this season!
Come late summer we've got thousands of pumpkins in all shapes and sizes. Last year we had over 6,000 and expect even more this season!
2 Acres of Plum and Pear Trees, as well as 350 Sweet Cherry Trees and a Peach Orchard!! When we are done we'll have over 15 Acres of fruit roughly 11,000 trees!

We have several areas of our farm that are perfect for school trips of all ages. Including our Syrup processing tour,  fruit orchard tour, and Christmas tree trail. Click >> CONTACT US to discuss any tour inquiries you may have.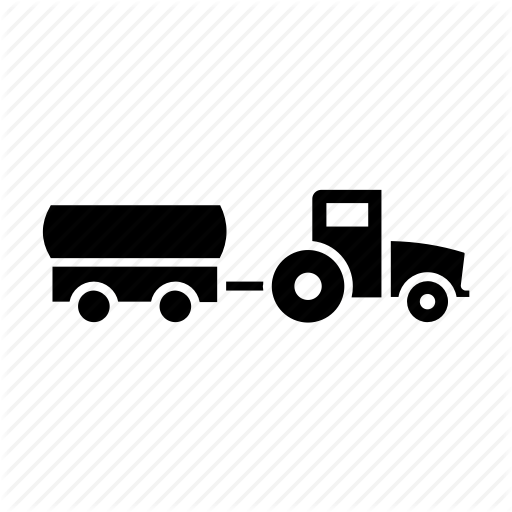 Having such a HUGE piece of property has allowed us the ability to create some amazing trails that you're sure to LOVE! Click here for Pictures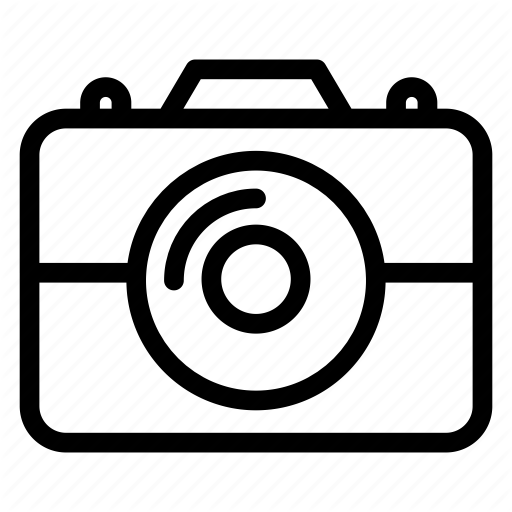 We love to share all this beautiful scenery. Feel free to contact us to setup private photo sessions! WE DO NOT PROVIDE PHOTOGRAPHER Questions?Click >> CONTACT US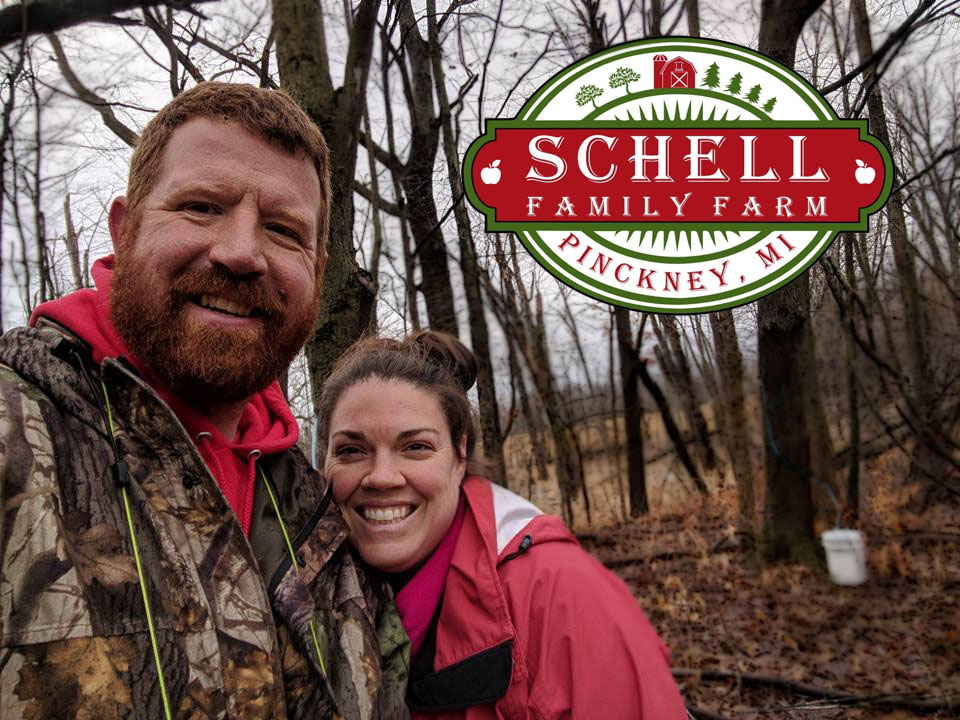 Here is where you'll find out the most up to date information regarding the Farm and Our Events. 
Life @ The Schell Family Farm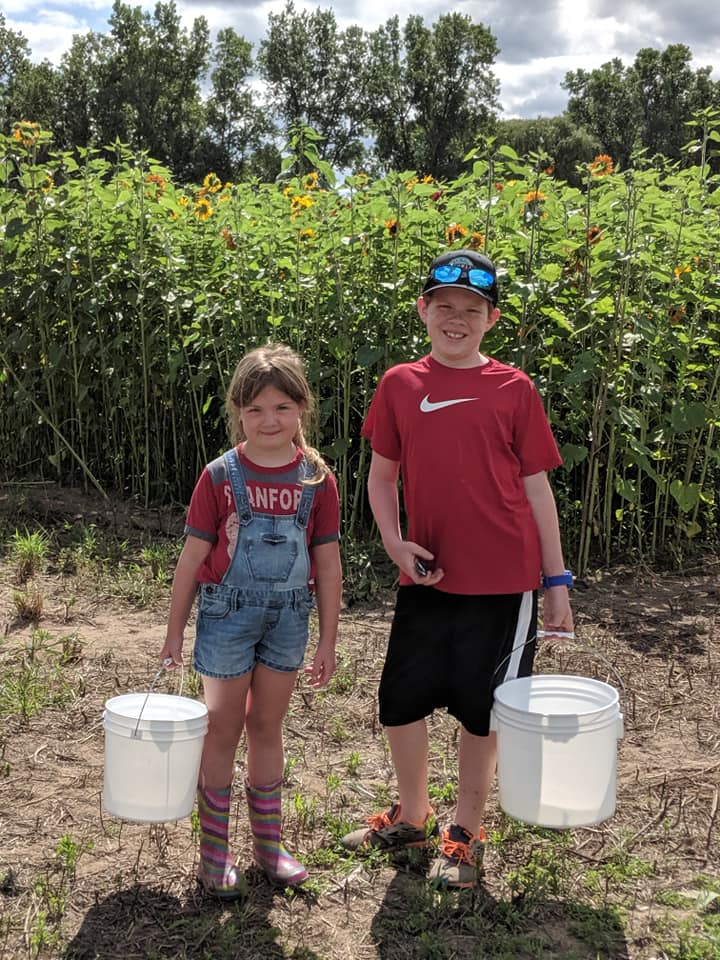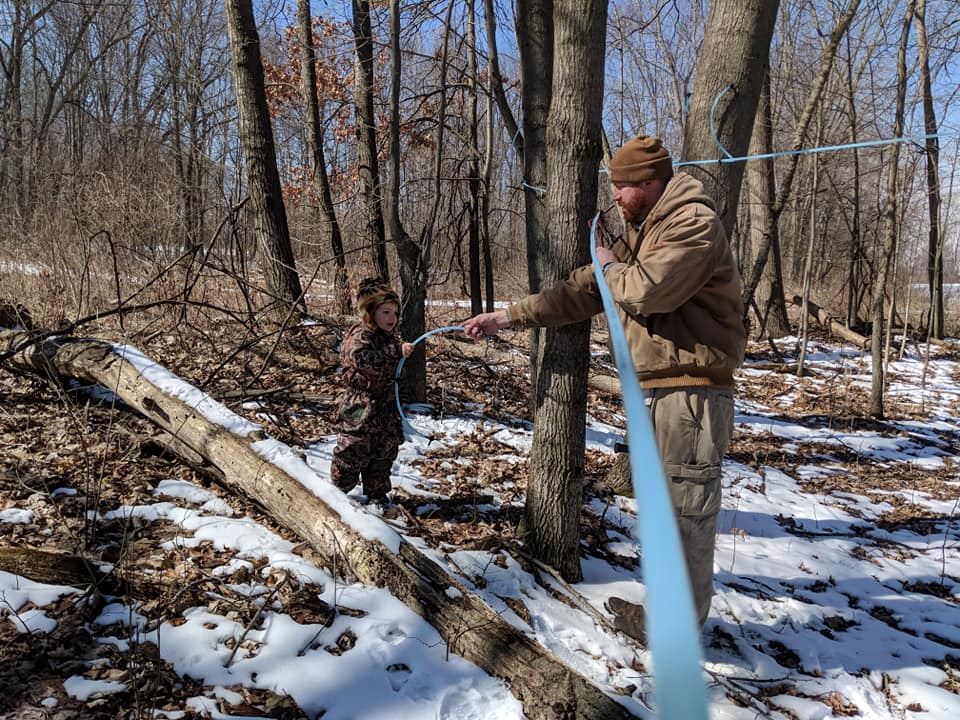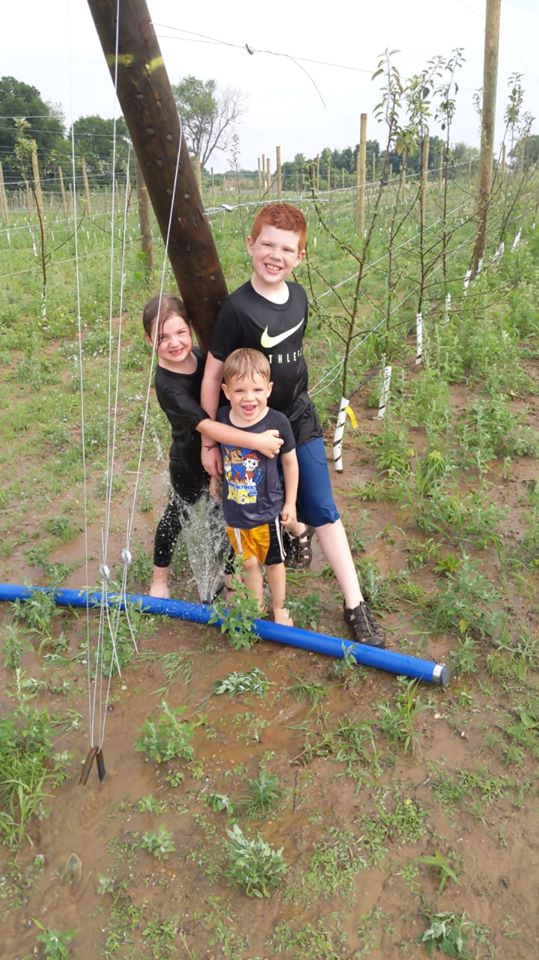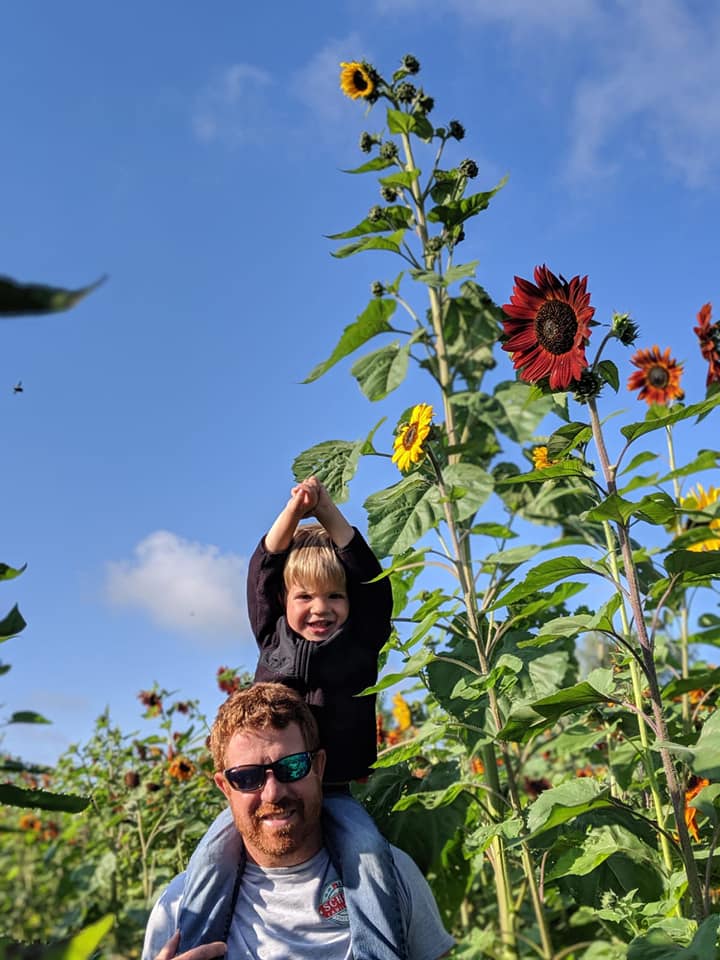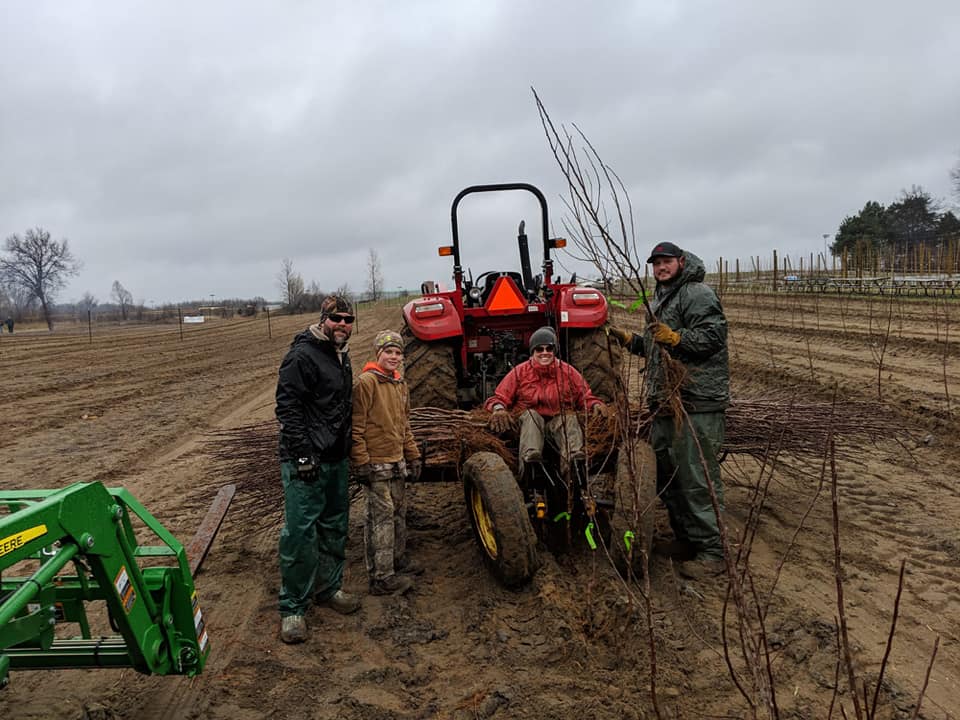 Reflecting on Our First Season
Our first year at Schell Family Farm was an adventure! From sunflowers to ghostly ghouls we fit a lot into 5 months. Here is a look back at some of our events and accomplishments. 
Plans / Dreams for Our Farm
We are always planning for the future here are a few items that we hope to someday bring to Schell Family Farm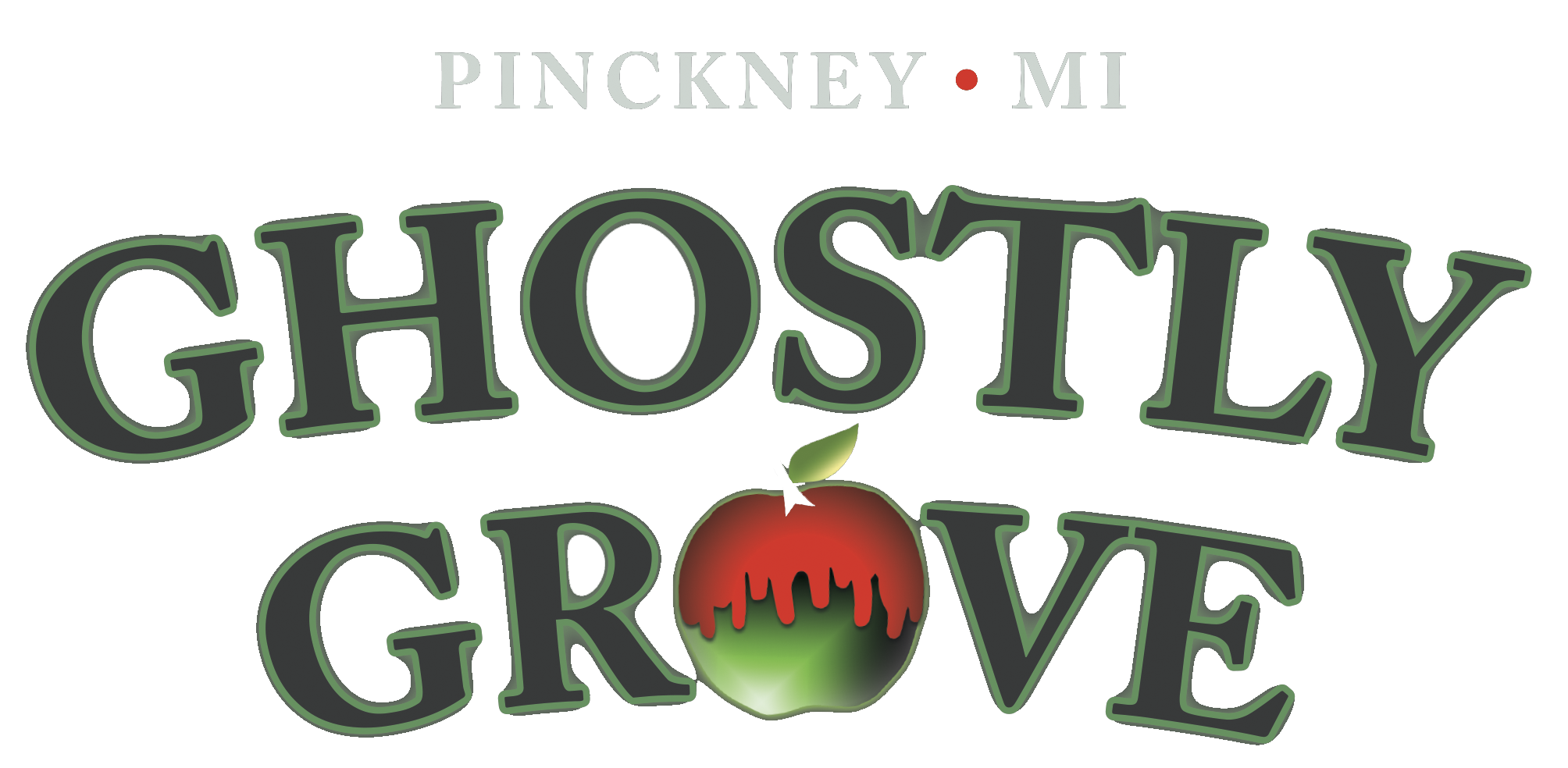 We love to see people sharing the experience they have with us, here are a few of our favorite pictures. 

10055 Dexter-Pinckney Rd
Pinckney, MI 48169